From:
atitlan
on his Google group [ymna2]
Your Recommended nude beaches
It might be a good idea to revisit the topic of recommended nude beaches and ask you for your contributions.
For me, a recommended perfect nude beach might be one in a beautiful natural location, without any buildings at the back and with
sufficient other nudists to feel comfortable being naked but not enough to impose on the peace and quiet. Ideally some of these
nudists would be male singles or couples.
I've been to a few nude beaches that have felt fiercely straight. But you might have your own ideas on what makes for a 5-star
nude beach.
If this works, we could compile a full list with notes and directions on how to get there. Here's some to kick the process off - it's very
much a personal list, only a few of which might feature in a gay guide. Consider too that some I last visited years ago now and that there
are plenty of others I've not visited at all.
SOUTH AFRICA:
Sandy Bay, south of Cape Town (cold water!)
AMERICAS:
Zipolite, Oaxaca province, Mexico
Playita, Manuel Antonio, Costa Rica
Herring Cove, Provincetown, Mass, U.S.
Golden Gate beach, San Francisco, California
Black's Beach, San Diego, California
So, any suggestions?
stay bare
atitlan
============================
Online groups related to nudism, naturism.
Here are a few other groups you may have interest in these topics. You must become a member in order to view or receive posting or access. Each group may have certain other restrictions to join or require approval.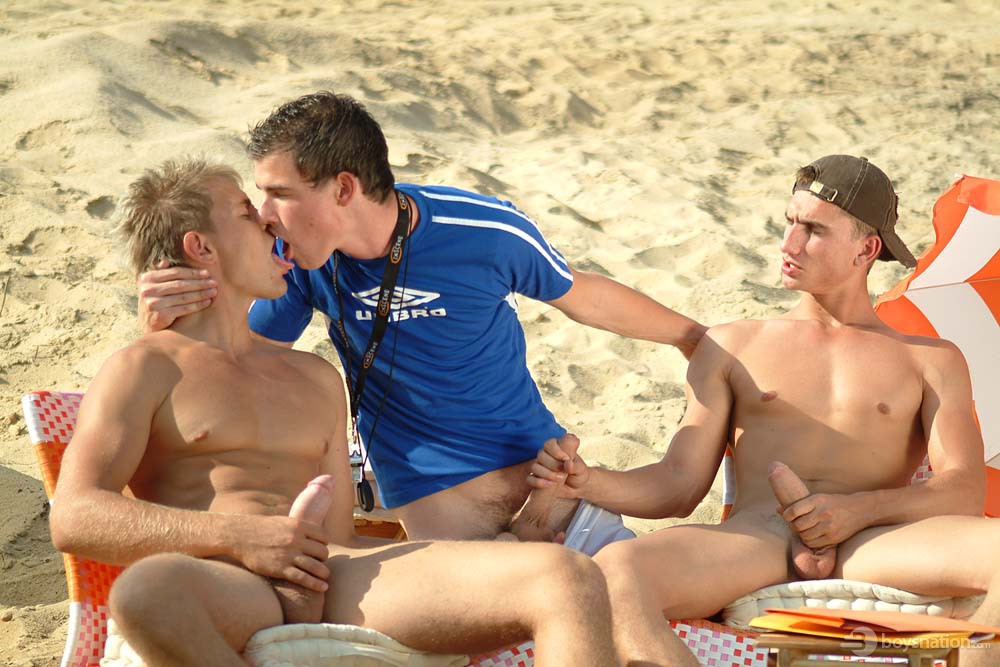 Young Men's Naked Association (2): (also on Google)
http://groups.yahoo.com/group/ymna2
Blacks-Beach Yahoo Group (which was the source of this compiled list -- Thanks!)
http://groups.yahoo.com/group/Blacks-Beach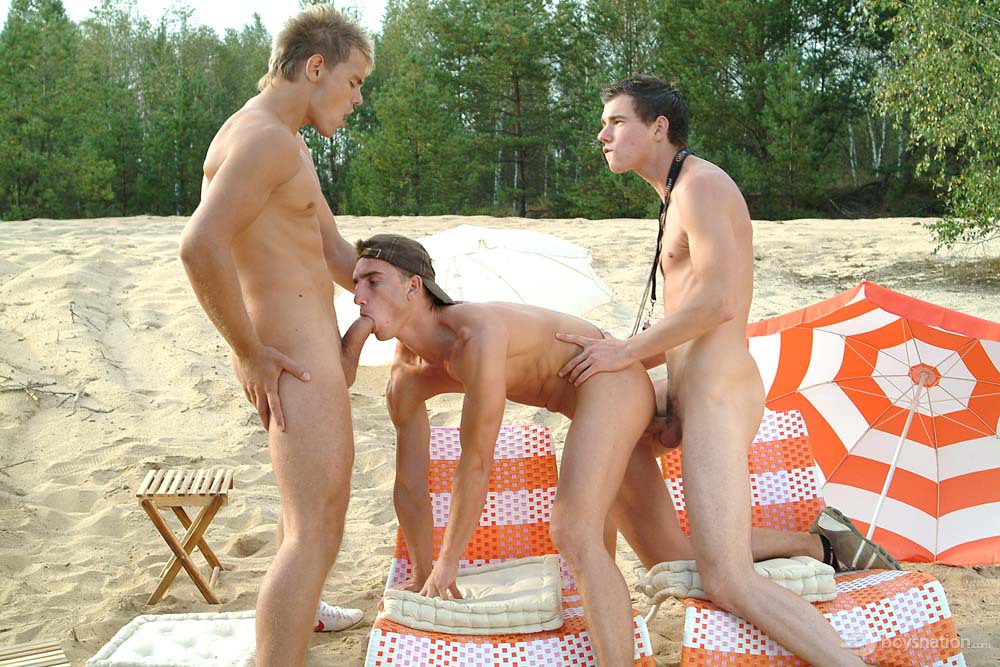 Naturism/Nudism News - News & events around the world effecting us:
http://groups.yahoo.com/group/Naturism-Nudism-News/
Or:
http://groups.google.com/group/Naturism-Nudism-News
Lake Mead (clothing-optional beach on the Nevada/Arizona border near Las Vegas):
http://groups.yahoo.com/group/LakeMead/
San Onofre Beach (clothing-optional beach in extreme Southern Orange County/Northern San Diego County in Southern California):
http://groups.yahoo.com/group/San-Onofre/
Smuggler's Cove (clothing-optional beach near L.A., CA):
http://groups.yahoo.com/group/Smugglers-Cove/
Southern California (C/O) Hot Springs:
http://groups.yahoo.com/group/So-CA-Hot-Springs/
Southern California Naturism:
http://groups.yahoo.com/group/So-CA-Naturism/
Southern California Naturist/Nudist Apartments:
http://groups.yahoo.com/group/So-CA-Naturist-Apts/
Tecopa Hot Springs (a hot spring about 80 mi. from Las Vegas or 85 from Baker, CA):
http://groups.yahoo.com/group/Tecopa-Hot-Springs/
General groups/lists for the Southern California area group:
http://groups.yahoo.com/group/Groups4SoCA/
If you are a man & interested in male-only naturism/nudism groups, check these out, too:
B-MEN: Beach Men Enjoying Naturism (in Southern California):
http://groups.yahoo.com/group/B-MEN/
G+N Magazine - A new magazine for male naturists/nudists, similar to the now defunct "Naked Magazine":
http://groups.yahoo.com/group/GN-Magazine/
Gay Naturism/Nudism News - News & events around the world effecting us:
http://groups.yahoo.com/group/Gay-Naturism-Nudism-News/
Or:
http://groups.google.com/group/Gay-Naturism-Nudism-News
GNI (Gay Naturists International) members & anyone interested in GNI:
http://groups.yahoo.com/group/GNI-Members/
Casual Nudity among Men (all settings covered):
http://groups.yahoo.com/group/Male-Casual-Nudity/
A forum for Male Naturists/Nudists anywhere in the world:
http://groups.yahoo.com/group/Male-Naturist/
Southern California Naturist Guys:
http://groups.yahoo.com/group/Southern-California-Naturist-Guys/
Southern California Gay Campers & Hikers:
http://groups.yahoo.com/group/So-CA-Gay-Campers-n-Hikers/
Southern California Men's Gym - We are seeking to start a men-only, clothing-optional fitness center in Southern California, and would like your opinions:
http://groups.yahoo.com/group/So-CA-Mens-Gym/
Southern California Gay Men's C/O Resort - We are seeking to start a men-only, clothing-optional resort in Southern California, and would like your opinions:
http://groups.yahoo.com/group/So-CA-Gay-Resort/
_